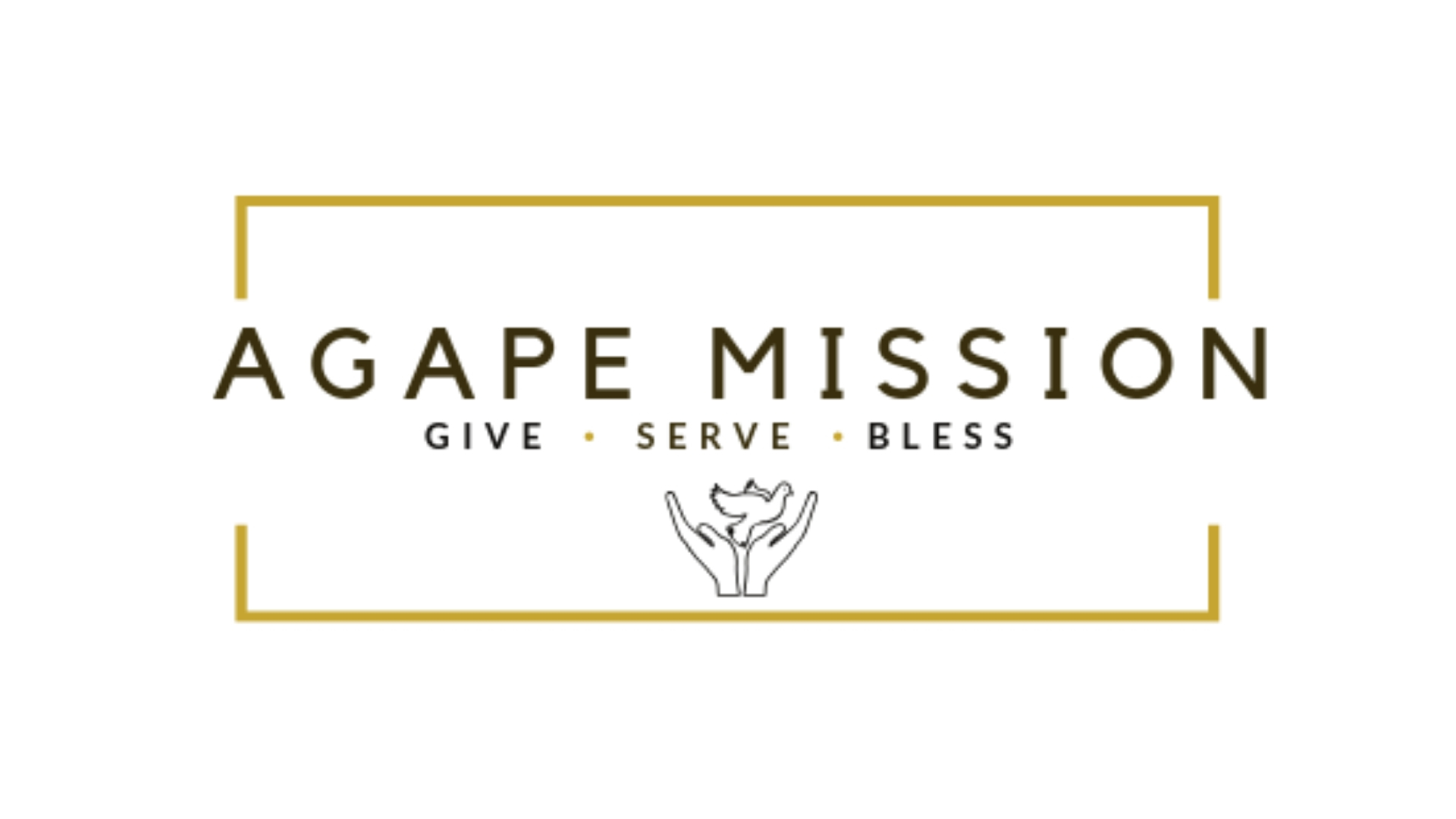 As a People of Faith, the Parishioners of St. Anthony seek to respond to the call of the Gospel in their lives through the acts of service to those in our community and the world.  On November 30th, as we reflect on our blessings during the season of gratitude, families and people of all ages are invited to participate in the first event of St. Anthony's Agape Mission.
Volunteers can choose to participate in a variety of ministries, using their individual gifts and talents to impact the community around them. We encourage families to serve together and ask that children under 15 be accompanied by a parent or guardian. 
Please choose from the ministries below where you would like to serve on November 30th. Be sure to read the description of what items or skills might be required to participate. Check-in will begin at 8:30 AM.
Our day will end with a presentation given by St. Anthony of Padua Dignity of Life Coordinator, Curt Locklear. This event will begin at 11:30 AM. Please indicate if you will attend in the comment section of your sign-up so that we can provide enough refreshments for all. Thank you!
 In preparation for this mission, we are now accepting donations, please bring these items to the Youth Room before any Youth Ministry program, or to the Piazza near the Food Pantry bins.
Travel-Sized AND Full-Sized: Toothpaste, toothbrushes, shampoo, conditioner, bar soap, lotion.
Diapers sizes 4, 5, and 6, most requested.
Travel-sized baby wipes.
Powdered Laundry Soap, Tide or Gain preferred.
Sign Up