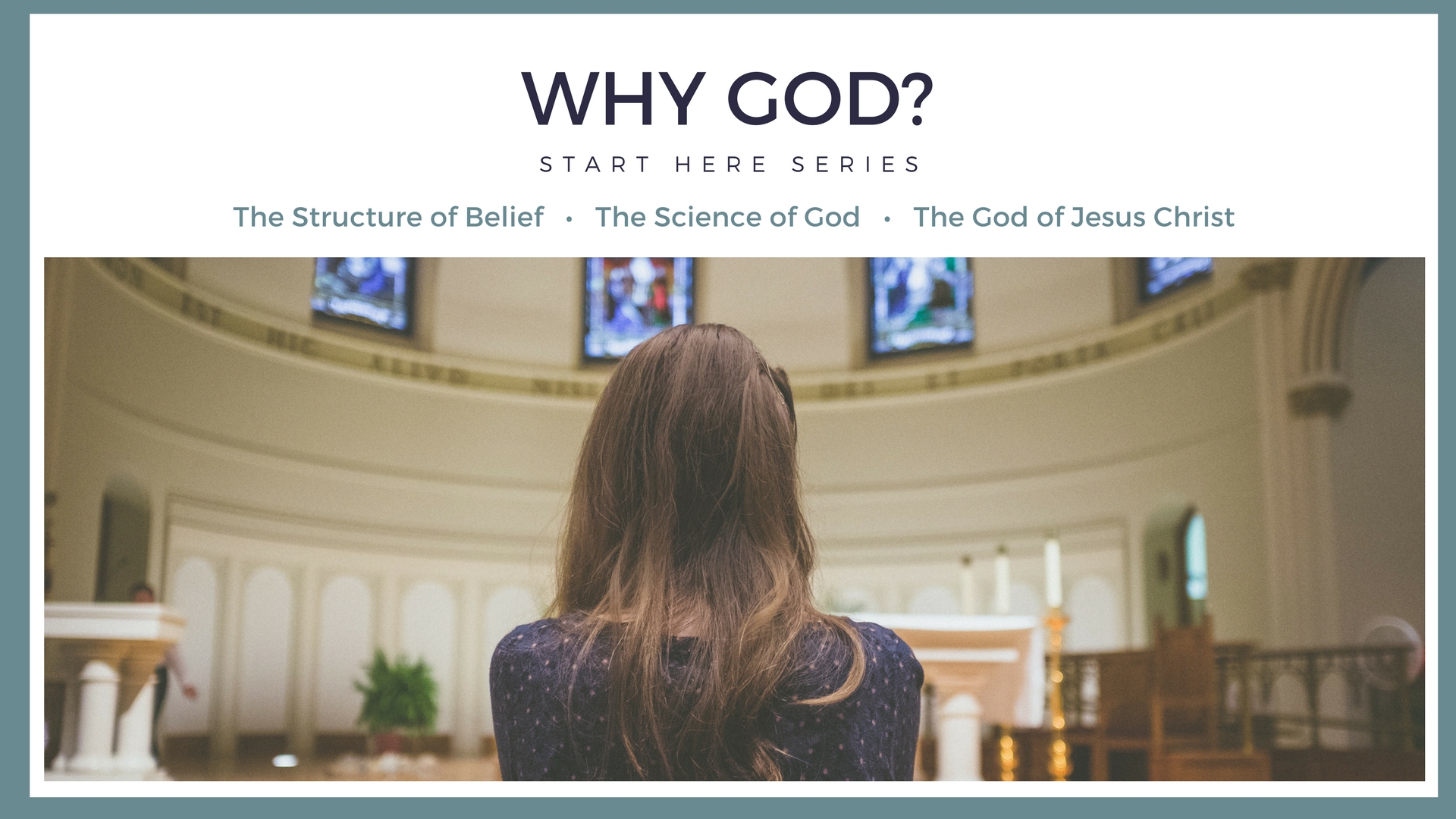 THE GOD OF JESUS CHRIST
The Christian religion is not of isolated mystics on mountain tops that composed the Bible, but is an historic relationship between God and His People. The Bible is not even a book, but a collection of many books composed and edited over thousands of years by hundreds of people. All of it is meant to convey one single message: God desires to share His divine life with you forever in Christ Jesus.
---
The Start Here Series is for adults who want an adult-level faith. Maybe you sat in class at your parish as a kid and learned your faith. Or maybe you were just bored and didn't learn anything. Who cares? You're an adult now and you need an adult's understanding for your faith. That's what the Start Here Series is all about.
Each class is for adults, taught at an adult level. The content, however, is for beginners just starting out. We presuppose no knowledge of Christian theology, doctrine, or practice. Each session is 1 hour long, with Q&A following. There are 3 sessions per topic. There is no cost for this series. Skeptics are welcome!