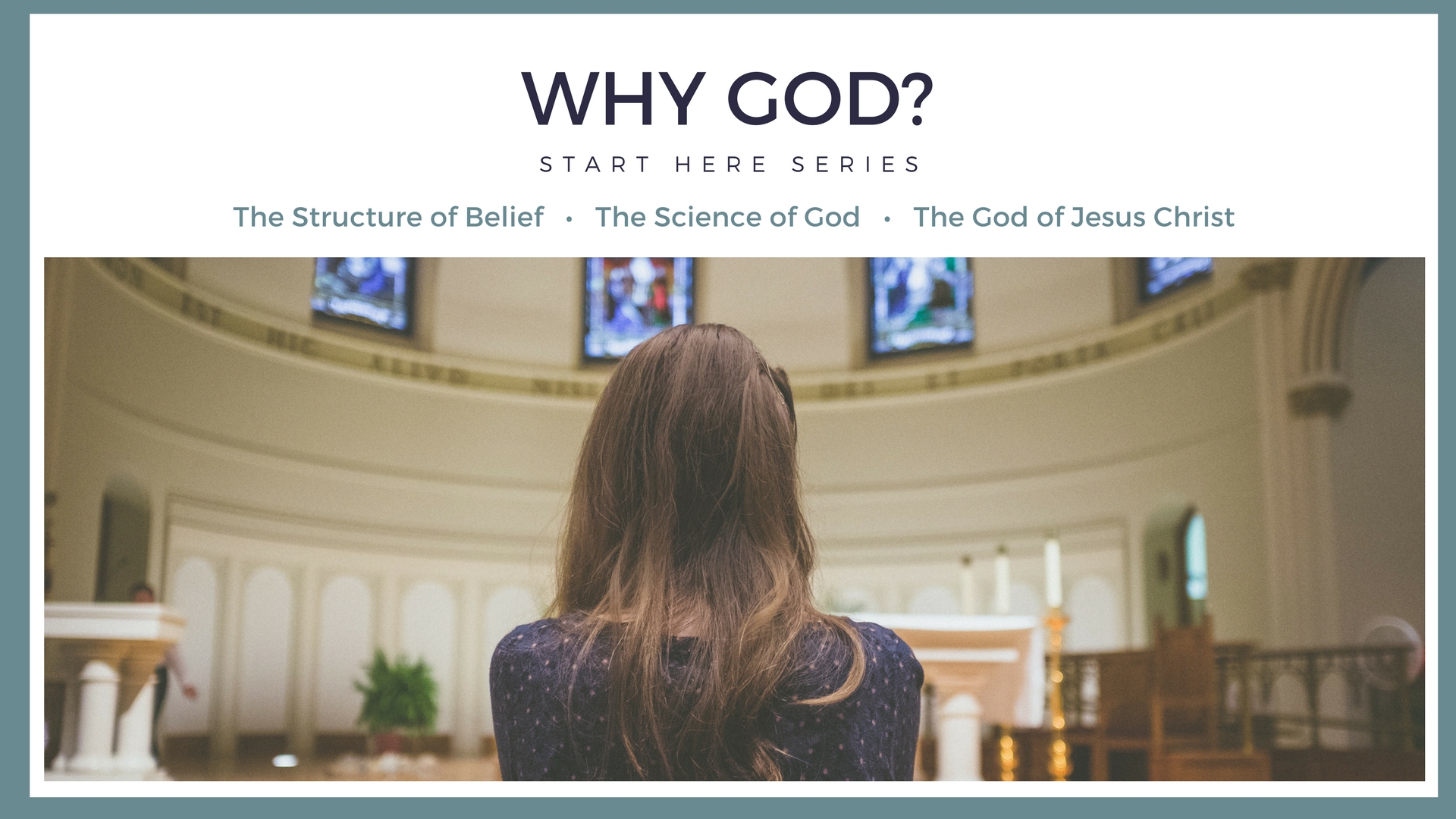 THE SCIENCE OF GOD
Now we turn to applying reason to our faith, understanding what we can know about God and what God has revealed to us through the history of Israel. We look at 3 types of human knowledge about God: What we cannot know, what we can know on our own, and what we can know only through divine revelation. We end with a discussion of the divine attributes of Eternity, Infinity, and the revealed inner life of the Trinity.
---
The Start Here Series is for adults who want an adult-level faith. Maybe you sat in class at your parish as a kid and learned your faith. Or maybe you were just bored and didn't learn anything. Who cares? You're an adult now and you need an adult's understanding for your faith. That's what the Start Here Series is all about.
Each class is for adults, taught at an adult level. The content, however, is for beginners just starting out. We presuppose no knowledge of Christian theology, doctrine, or practice. Each session is 1 hour long, with Q&A following. There are 3 sessions per topic. There is no cost for this series. Skeptics are welcome!