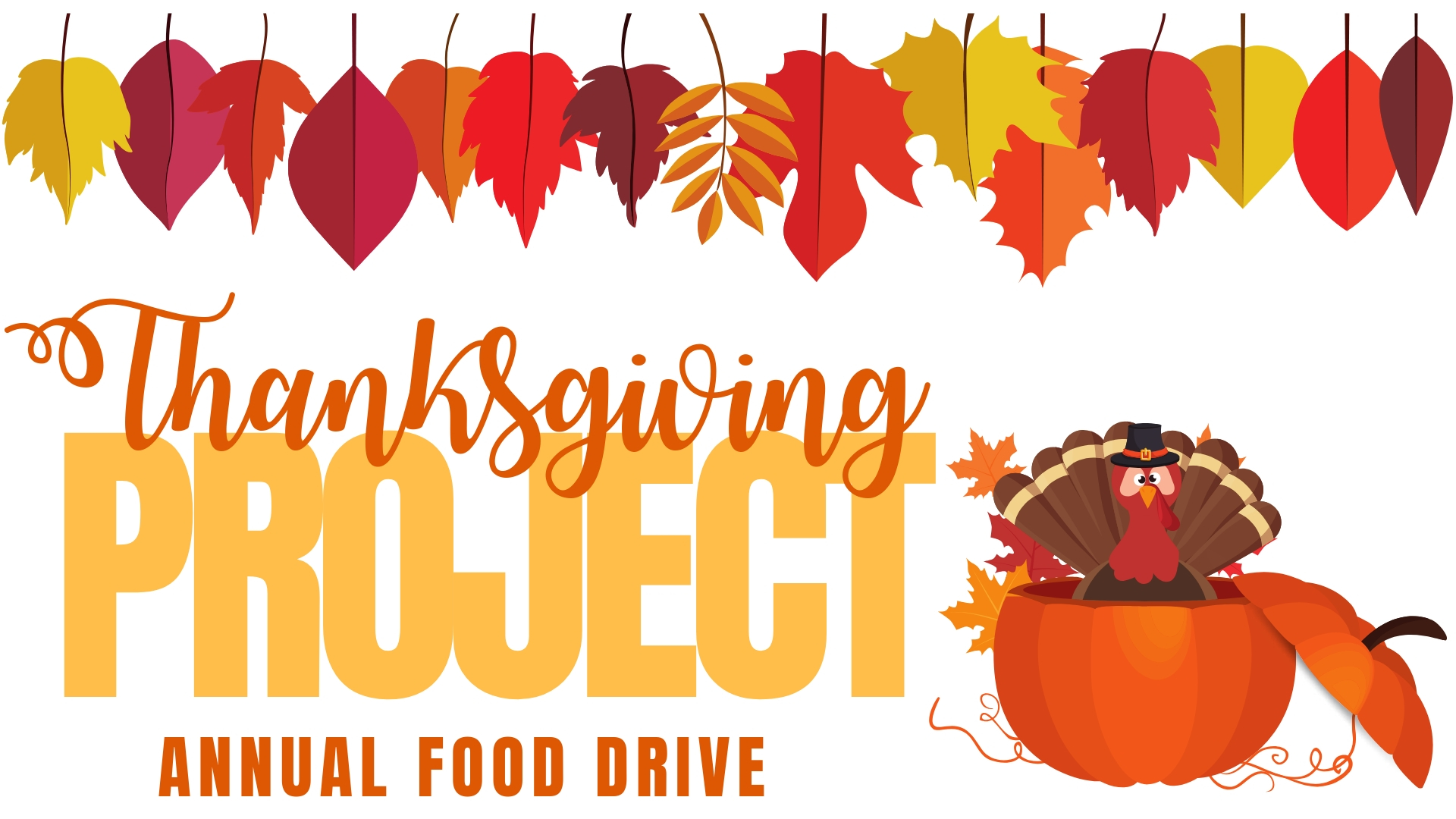 ST. ANTHONY'S BREAD FOOD PANTRY
ANNUAL THANKSGIVING FOOD DRIVE
Help us make a Family's Thanksgiving Day celebration special
Each year St. Anthony's Bread Food Pantry distributes a Thanksgiving Box to families in need of assistance in the Montgomery County Area in getting a healthy Thanksgiving meal on the table.
We would love to have your participation in this annual event and here is how you can help:
Take home a box (or 2 or 10) and fill it with the list of items found here and return it to us for distribution to area families in need. We will provide the Turkey and Ham when distributing to the family, giving them everything they need to celebrate a day of Thanksgiving.
The completed boxes may be returned at all Masses during the weekend of November 10th and 17th.  If you are unable to drop off your box those weekends, please feel free to come by the pantry during operating hours (M: 9 to 12 / Th: 9 to 12 / Sat: 11 to 1) or leave it in the food barrels by the office. We will begin distribution to our families the week of November 3rd.
Please help us reach our goal of providing 500 Families with a full Thanksgiving Meal
Download Shopping List