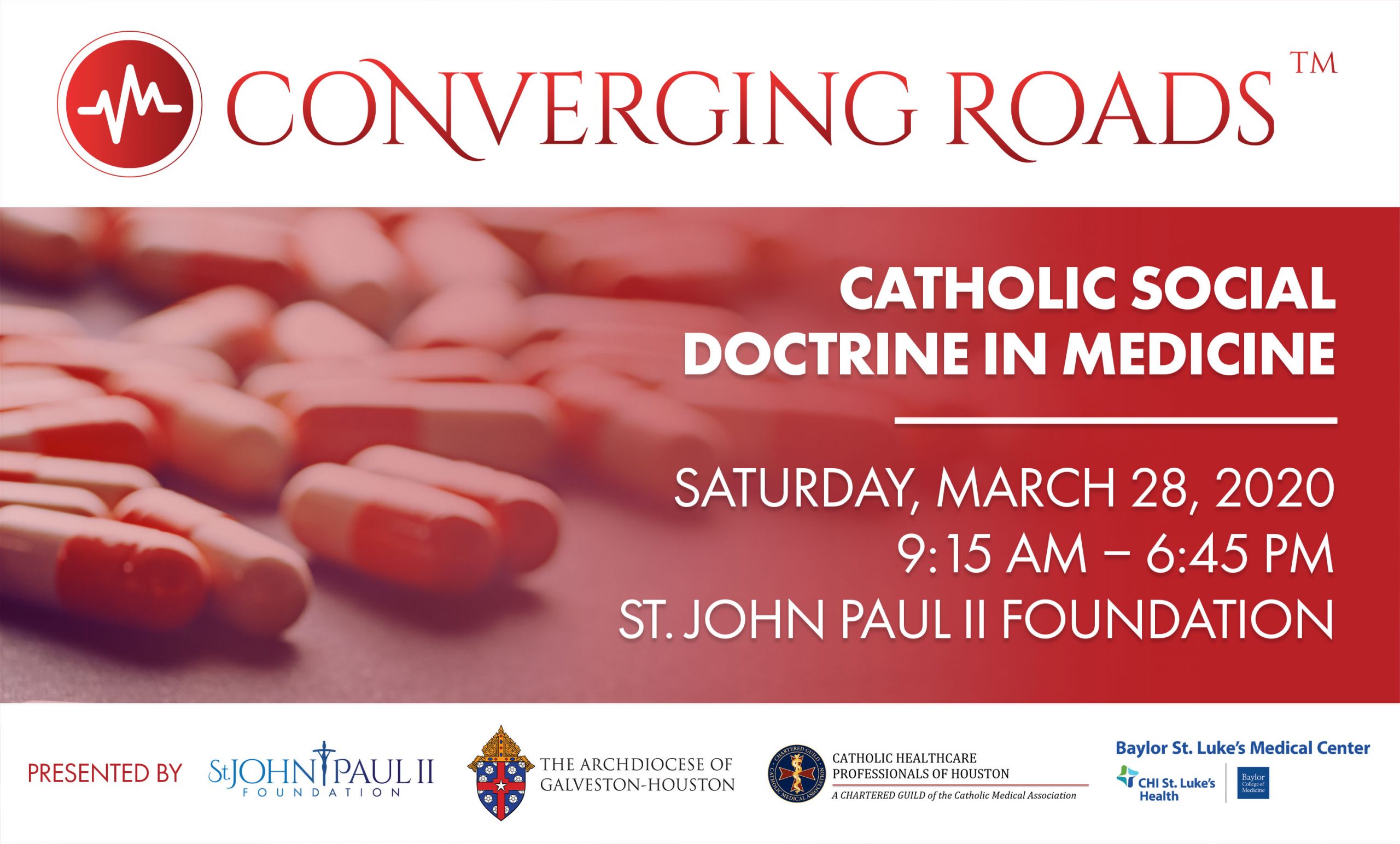 Where Health Care Ethics and Medicine Converge
Converging Roads is a regional conference series offering continuing education for health care professionals that equips them to practice the highest ethical and medical standards of their profession. To learn more about Converging Roads, click here.
The theme of Converging Roads is Dignity and Disability in Medicine, with presentations on a wide variety of topics from a strong line-up of faculty. For those in need of continuing education, we will be offering up to 7 hours of CME, CNE, as well as Chaplain, LPC, and Social Worker CE credits.
More information can be found on the event registration site.