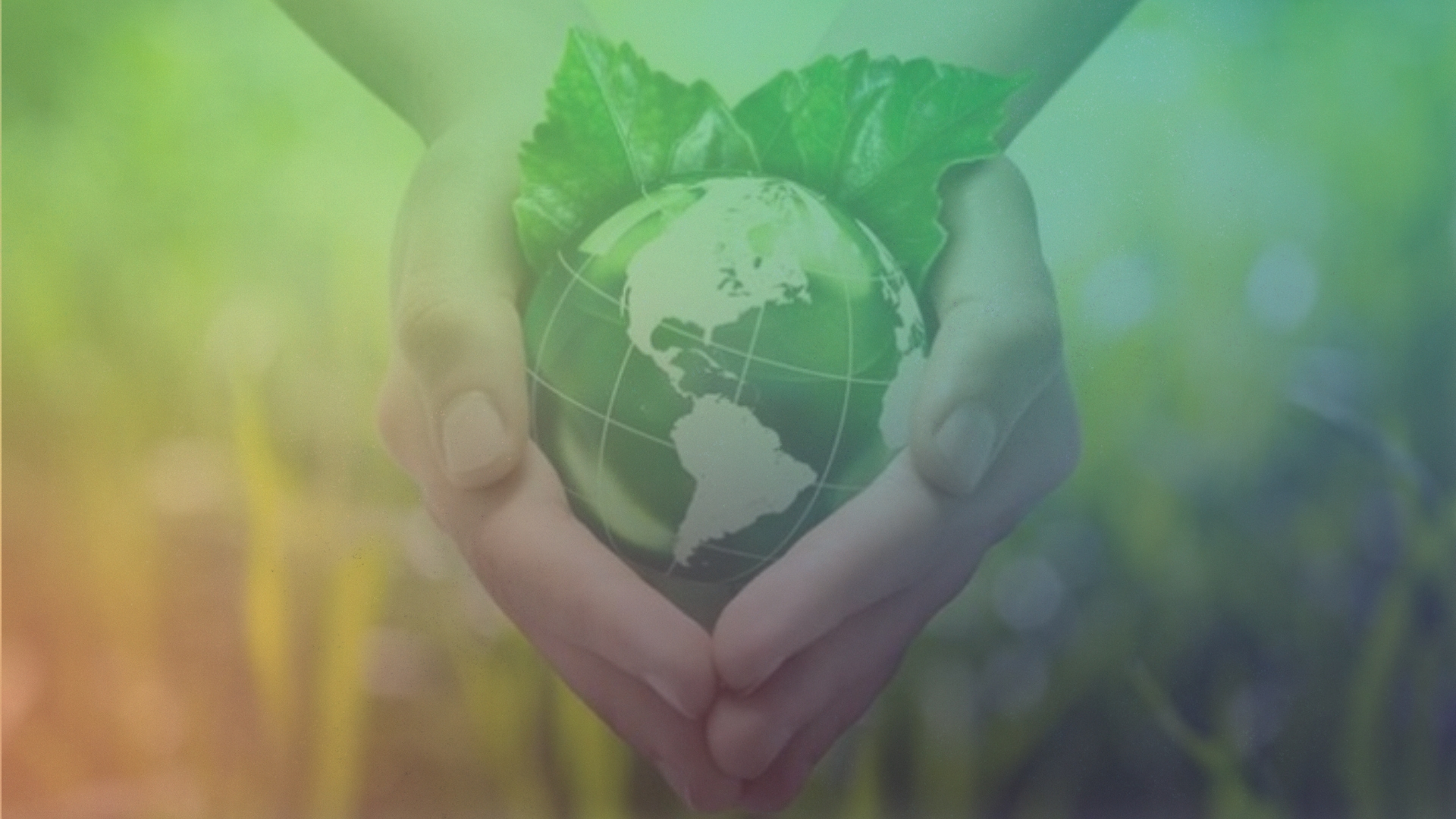 SPECIAL EVENT
RECYCLING PRESENTATION: Have you been holding onto things you can't bear to throw in the trash? Learn the advantages of a closed-loop recycling economy and demystify what can be recycled in our community. Zoe Killian, Recycling & Waste Minimization Program Coordinator for The Woodlands Township, will give a presentation on Saturday Dec 14th AT 8:30am in STC Rm 110. She's a graduate from Texas A&M as well as a certified Texas Master Naturalist. Zoe's mission is to encourage people and schools to reduce waste, utilize reusable alternatives, and recycle beyond curbside collections.
---
The natural world around us is a precious gift from God to be revered and protected.  Are you interested in helping your family and others become better stewards of creation?
Join the Care for Creation Team at St. Anthony's! We'll talk about promoting recycling and reducing plastic waste, organizing prayer or educational events, ways to shift to green energy or reduce energy consumption, and other ideas.
All age groups are welcome For more info. : roger_ingersoll@yahoo.com